Omdena Collaborator Dashboard
This Dashboard showcases your individual
contributions to Omdena Projects, Omdena School and Local Chapters.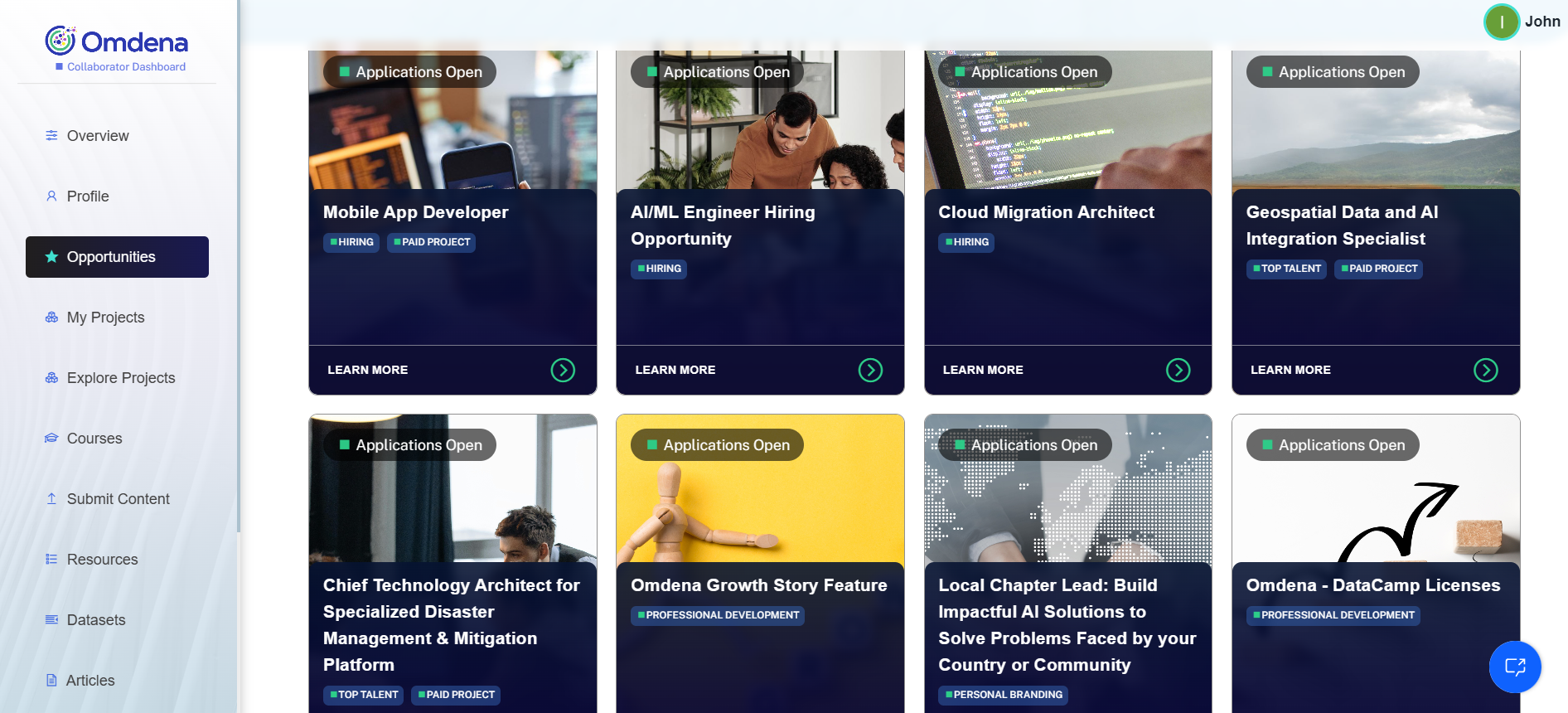 Want to become an Omdena Collaborator?
Omdena Collaborators are Omdena community members who have completed at least one Omdena 8-Week challenge, Local Chapter Challenge or Omdena School Course. Apply to a project to become an Omdena collaborator!
Testimonials
What people say about us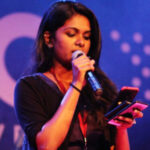 Sakthisree Venkatesan
The community made me feel a sense of freedom and provided a non-judgmental environment where I was enabled to help others.
Data Wrangler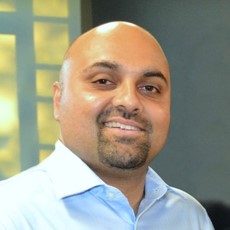 Neil Sahota
Collaborative AI enables robust AI solutions through sharing knowledge, perspectives, and promoting diversity and inclusion.
Global AI expert, Senior Mentor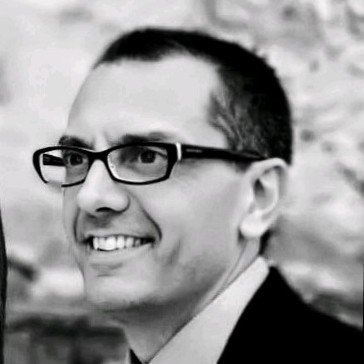 Xavier Torres Fatsini
After the Omdena project, I see that career adaptation was a necessary thing in today's trends.
Professor ESADE, Lead ML Engineer
Earn Impact Points (IMP)
IMP is tokens rewarded by Omdena for the impact you have made on the community.
For each core challenge completion, you'll receive IMP based on your role and level of exceptional work in the challenge.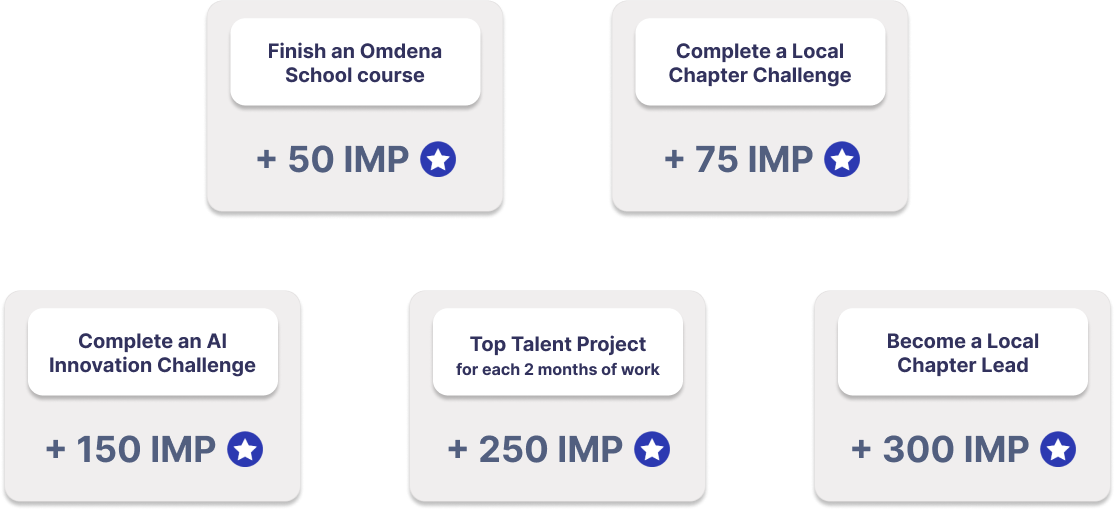 Find your Career path
Create an account to find the perfect opportunity to grow your career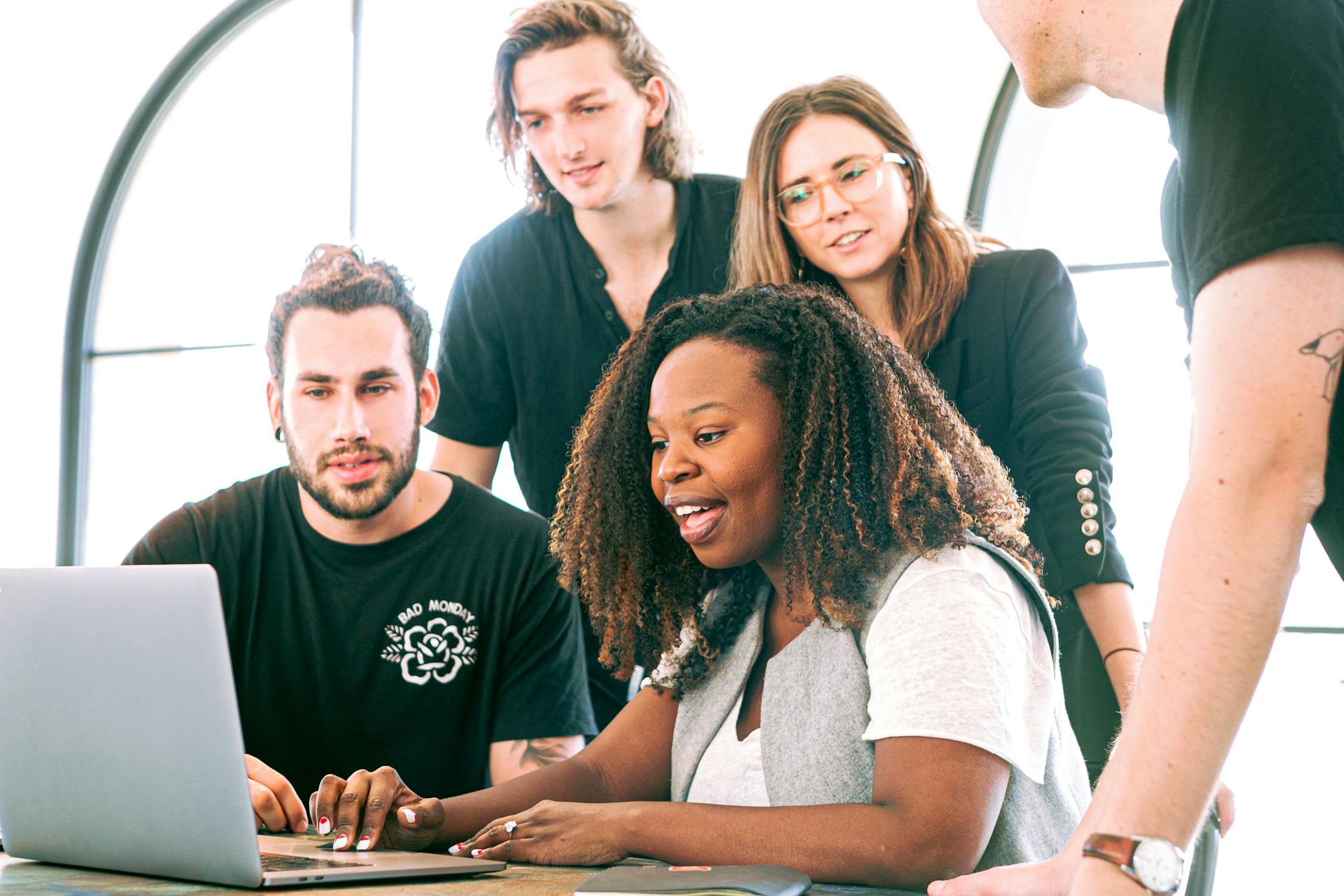 AI Product Development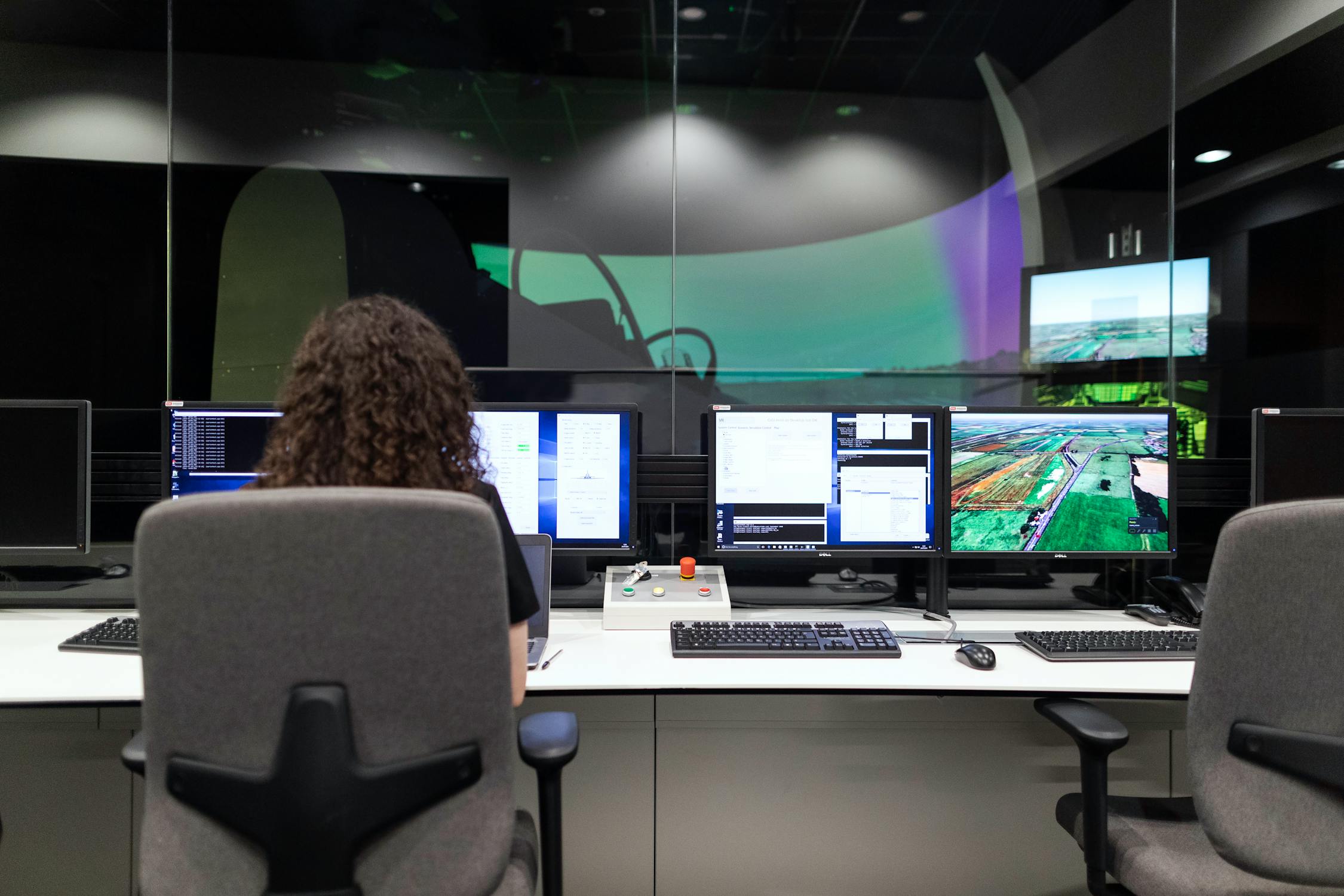 AI Engineering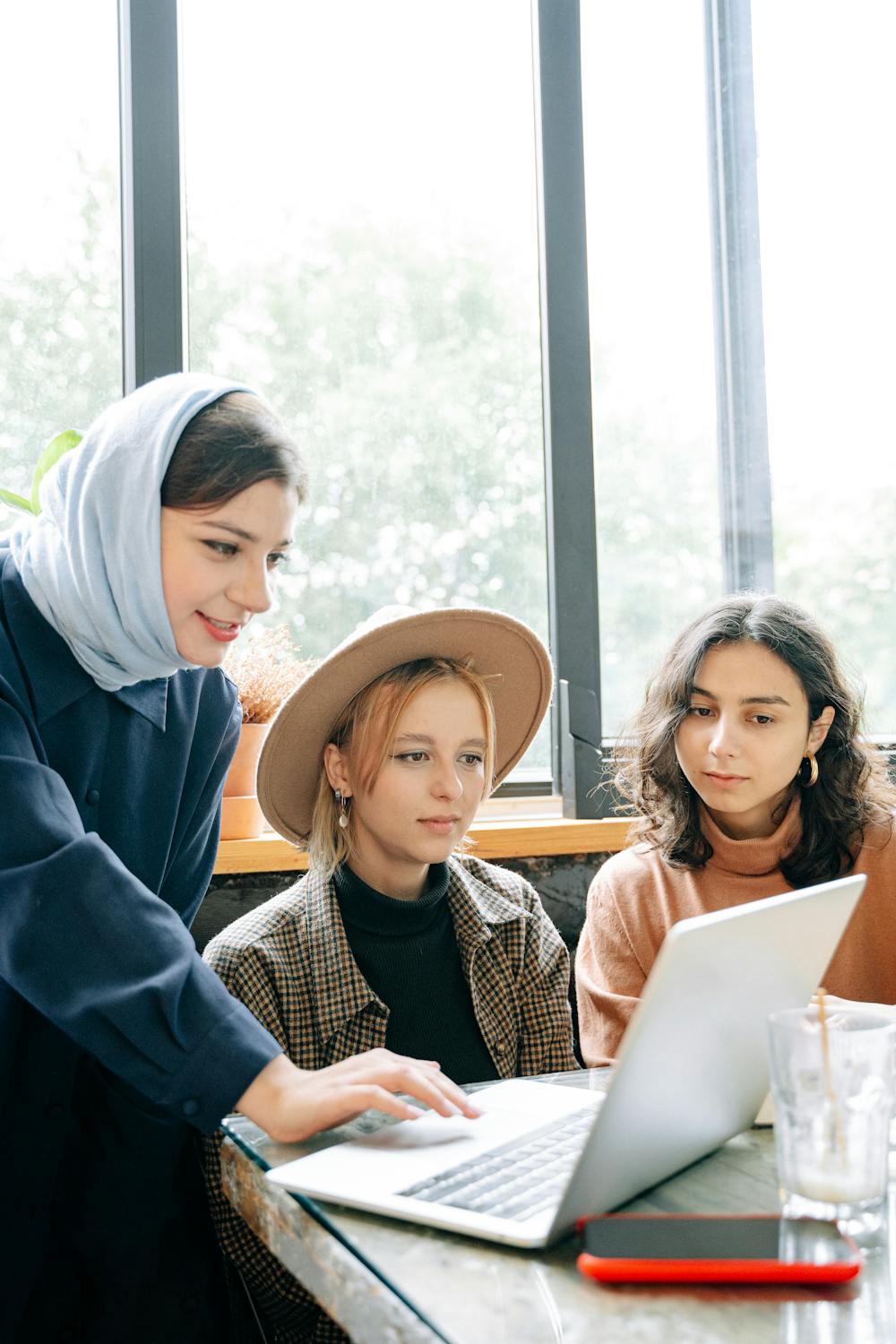 Community Development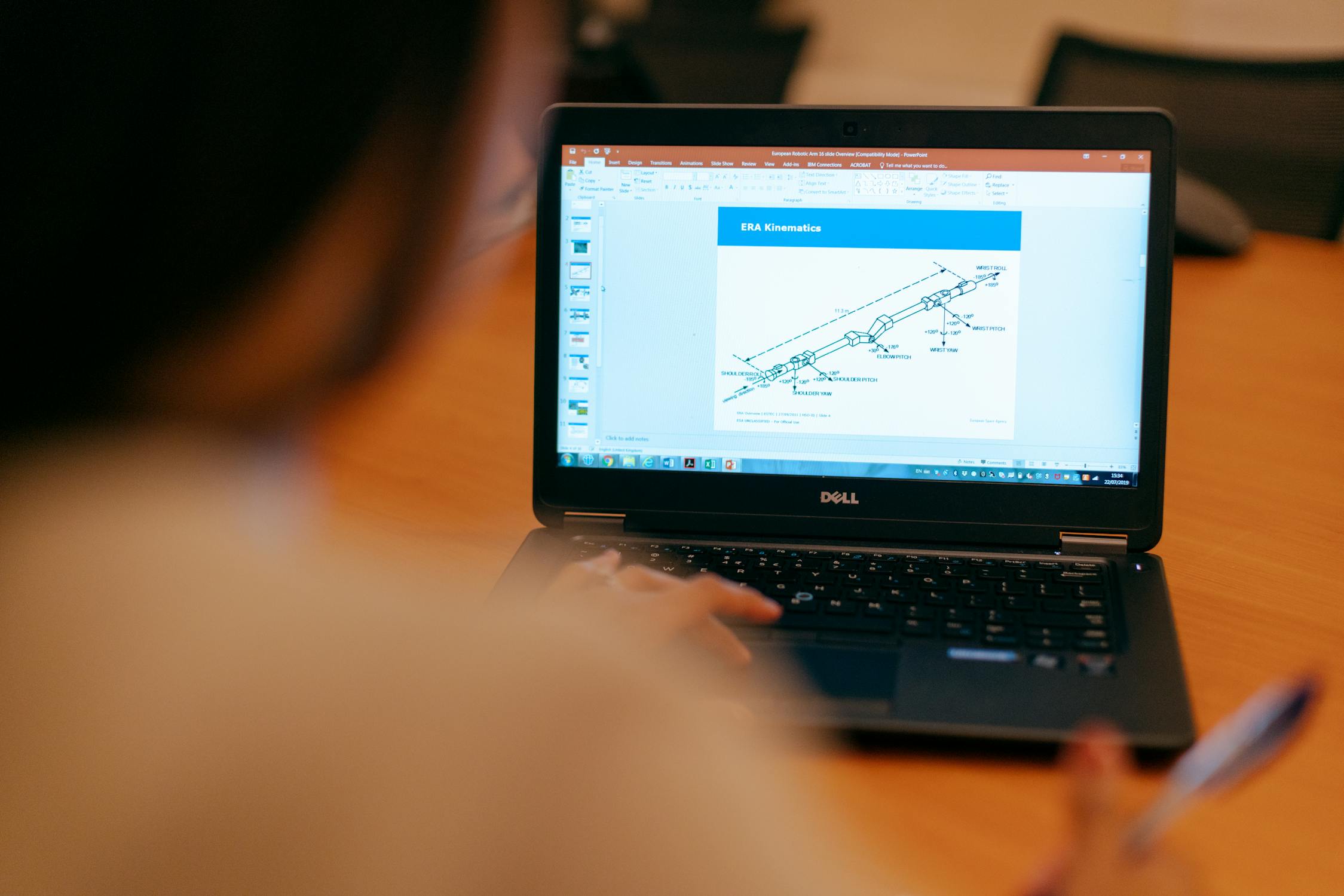 AI Research
Career Path Development Platform
Depending on your interest and skill, you can follow one or more of the 4 paths.